Images
KAGRAのLOGO
KAGRA logo was decided.

KAGRA Gallery
Image gallery of KAGRA. Feel free to use them for non-commercial purpose.
Access from here.

Feel Gravitationa Wave with heteroptics
Lager squares show space, while smaller squares show gravitational wave. Don't you notice that yellow straight lines, which show interferometer, is deformed when the smaller squares appear ?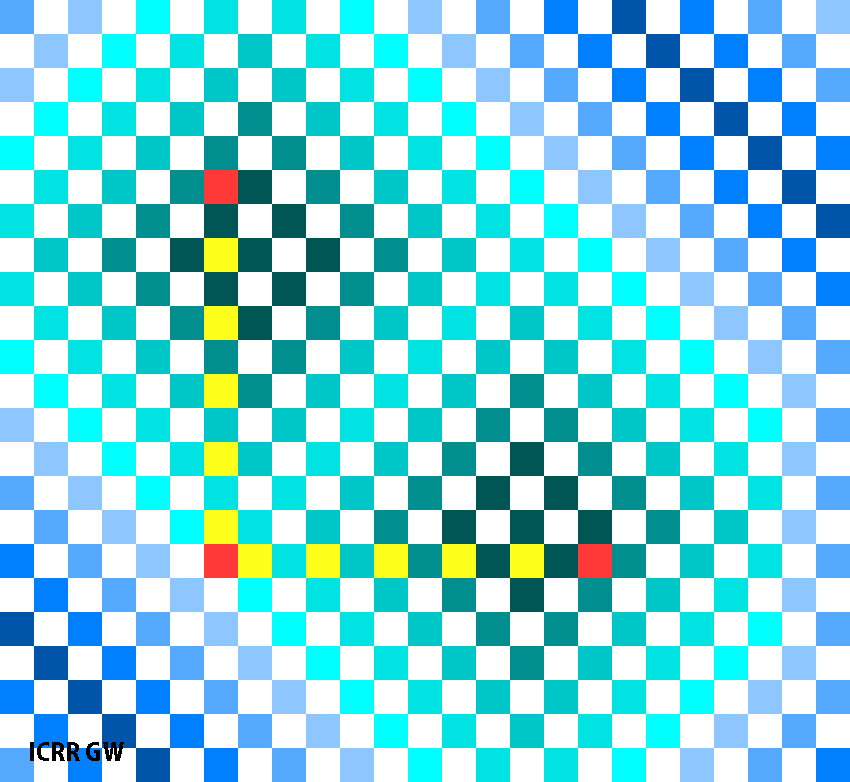 Panflet
In Japanese. Sorry.
panflet(17MB)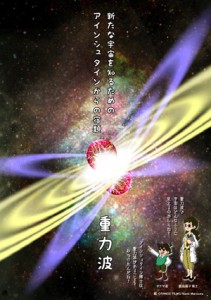 Poster
LCGT Poster